How to Create a Successful Team Positioned for Growth and Prosperity

September 14, 2022
1:00-1:45 pm Central Time/Chicago
Zoom
Registration 
There is no cost to attend, but registration is required. The log-in information will be provided in your confirmation email.
Target Audience
Open to AACS Allied Health members and non-members.
Format
The format will include a meet and greet, presentation, questions and answers session, and networking.
Description
Leadership and team building go hand in hand, and in working with literally over a thousand practices nationwide I can without hesitation say, that medicine, in general, is behind the curve when it comes to team building.
The retail industry has known from years of team psychology studies, personality testing, and educational forums, attitudes filter down and not up. And depending on who is at the helm will determine the morale and consequently the performance of the team.
We have only to look at our own experiences in work or practice to know when you have an authoritarian at the helm, the staff will be fear-based and contrast this with an open concept boss that welcomes new ideas and applauds employees who look for ways to improve patient satisfaction and rewards them accordingly.
I see both methods played out across practices around the country, and we will explore how to motivate and empower your staff to improve efficiencies and profitability, minimize conflicts and increase performance. Whether you fall into the "authoritarian boss'', or the "open concept boss "or somewhere in the middle, you will learn some concepts that may help you to improve your staff's performance and your own peace of mind.
Speaker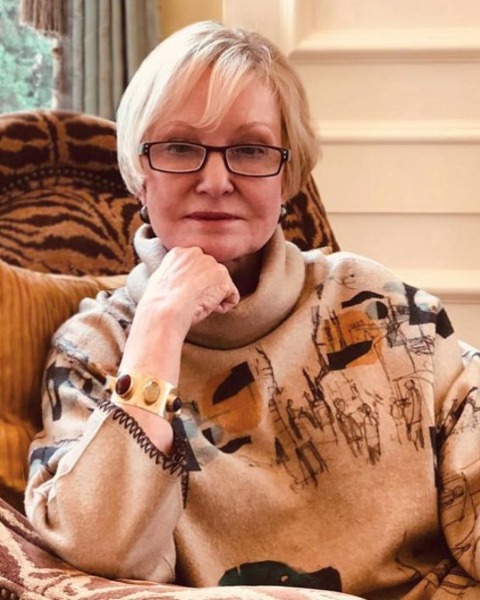 Dana Fox is recognized as an industry leader in growing cosmetic surgery practices through branding and marketing strategies, practice consulting, and staff training. Her second book commissioned by ASPS, Making the Cut, will be released in the Spring of 2022. She has worked with approximately 1,500 practices over the last 30 years along with medical schools, hospitals, and industry suppliers. An internationally known speaker, seminar leader, and author, she has written numerous articles on marketing, team building, customer service, and communication skills in industry publications as well as two books for ASPS.
AACS Allied Health Brunch, Learn & Network Series