Everything You Wanted to Know About AAAHC Surgery Center Accreditation but Were Afraid to Ask!

December 14, 2022
1:00-1:45 pm Central Time/Chicago
Zoom
Registration 
There is no cost to attend, but registration is required. The log-in information will be provided in your confirmation email.
Registration coming soon. Topics may change based on speaker availability.
Target Audience
Open to AACS Allied Health members and non-members.
Format
The format will include a meet and greet, a presentation, questions & answers session, and networking.
Description
This session is geared toward anyone considering accreditation for office-based surgery or surgery center. The need to protect your practice with accreditation will be discussed along with common shortcomings of accredited centers. 
Speaker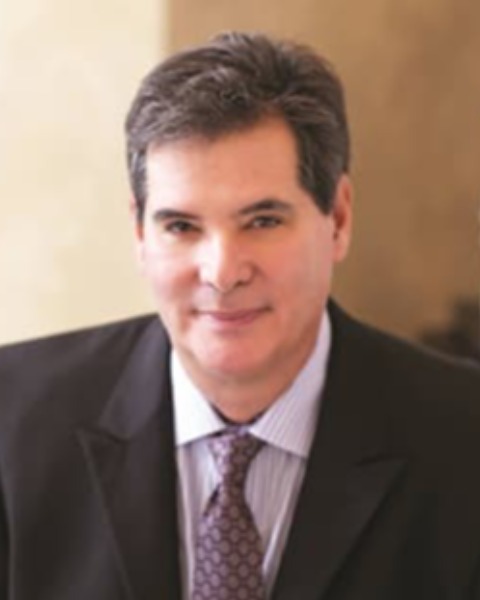 Dr. Mark Mandell-Brown has been an AAAHC surveyor since 2004. He has served as Chairman of the AAAHC Surveyor Training and Education Committee, represented the American Academy of Cosmetic Surgery on the AAAHC Board of Trustees, and most recently been elected to the Board of Trustees with their new Governing Body structure. He has also served a 2-year term as president of the American Academy of Cosmetic Surgery from 2020 to 2022.
AACS Allied Health Brunch, Learn & Network Series