Satellite Symposium | ASM 2022

This session was recorded at the AACS Annual Scientific Meeting on February 3-5, 2022. This is a non-CME course and is approximately 30 minutes in length.
Registration
$0 - AACS Member (Training Fellow or Resident)
$20 - AACS Member (Physician or Allied Health)
$40 - Non-Member Practitioner
Target Audience
Practitioners in the field of cosmetic surgery including, but not limited to, dermatology, oral and maxillofacial surgery, otolaryngology, general surgery, ophthalmology, and plastic/reconstructive surgery.
Sponsored By
AcelRx Pharmaceuticals
Facial Cosmetic Procedures Under Local Anesthesia and Oral Analgesia with Sublingual Sufentanil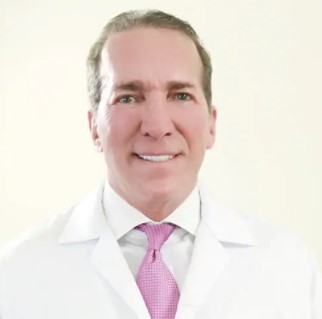 Malcolm D. Paul, MD, FACS
Beverly Hills, CA
Dr. Paul received his undergraduate and medical degrees from the University of Maryland. He had General Surgery training at The Mount Sinai Hospital in New York and General and Plastic Surgery training at the George Washington University Medical Center in Washington, D.C. He is a Diplomate of the American Board of Plastic Surgery. He is a Past-president and Chairman of the Board of Trustees of The American Society for Aesthetic Plastic Surgery and Past-president of the California Society of Plastic Surgeons. He is a member of the American Association of Plastic Surgeons. He has served as Trustee and Chairman of the Board of Trustees for The American Society of Plastic Surgeons. He also served as National Secretary representing the United States for The International Society of Aesthetic Plastic Surgery. He also served as Chief Medical Officer for Angiotech Pharm, Inc.
Take Home Message
Providing effective analgesia during awake cosmetic procedure can be a challenge. This presentation demonstrates the safety and efficacy of the subfentanil sublingual tablet (DSUVIA®) for the use in awake facial cosmetic procedures.
This is a non-CME course.