Malpractice Industry Update | ASM 2022

This session was recorded at the AACS Annual Scientific Meeting on February 3-5, 2022. This is a non-CME course and is approximately 30 minutes in length.
Registration
$0 - AACS Member (Training Fellow or Resident)
$20 - AACS Member (Physician or Allied Health)
$40 - Non-Member Practitioner
Target Audience
Practitioners in the field of cosmetic surgery including, but not limited to, dermatology, oral and maxillofacial surgery, otolaryngology, general surgery, ophthalmology, and plastic/reconstructive surgery.
Moderator
Robert F. Jackson, MD
Hamilton Surgical Arts, Noblesville, IN
Speaker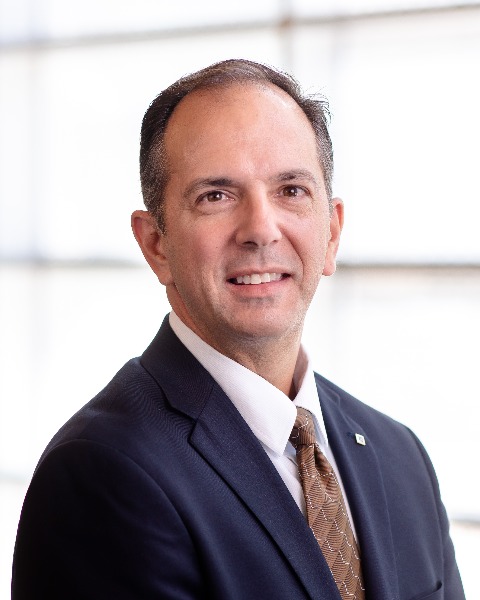 Kevin Spitz, MBA, CPCU
MedPro Group, Fort Wayne, IN
Take Home Message
This presentation will provide a brief overview of the current healthcare liability market as well as discuss a new initiative related to the AACS & MedPro malpractice insurance program. 
This is a non-CME course.