Live Surgery: Mommy Makeover and High Definition Liposuction & Fat Grafting | ASM 2021

This webinar was recorded live on February 12, 2021, and is approximately 5 hours and 15 minutes in length. This is a non-CME course. 
Registration
$0 - AACS Member (Training Fellow or Resident)
$210- AACS Member (Physician or Allied Health)
$420 - Non-Member Practitioner
Target Audience
Practitioners in the field of cosmetic surgery including, but not limited to, dermatology, oral and maxillofacial surgery, otolaryngology, general surgery, ophthalmology, and plastic/reconstructive surgery.
Live Surgery: Mommy Makeover
Watch Dr. Kluska perform the popular "Mommy Makeover" procedure LIVE. Includes demonstrations of breast augmentation and abdominoplasty.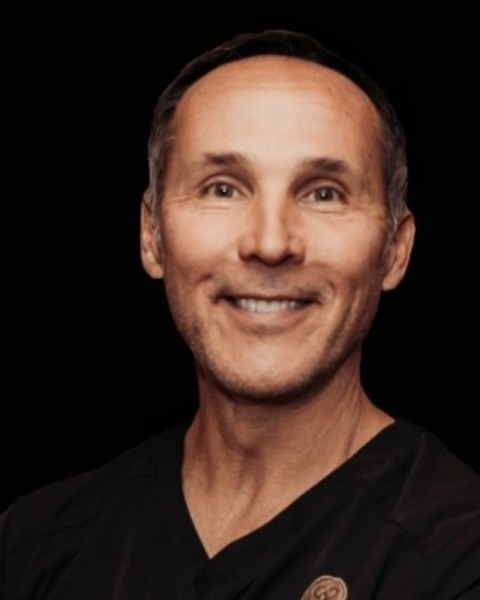 Michael S. Kluska, DO, FAACS, FACOS
A medical school graduate from Des Moines University in Des Moines, Iowa, Dr. Kluska continued his training with an internship and general surgery residency at the Cleveland Clinic Health System – South Pointe Hospital, where he also completed a fellowship in Plastic and Reconstructive Surgery at Ohio University, Cleveland Clinic Health System and South Pointe Hospital. Along with his years of medical training, Dr. Kluska credits an undergraduate degree in art from Washington and Jefferson college with shaping his approach to plastic and cosmetic surgery as both a science and form of art. He believes that beyond exceptional surgical skills and artistic vision, great surgeons must also develop a sincere connection to their patients.
Dr. Kluska's impressive resume includes seven years of elite membership on the American Academy of Cosmetic Surgery's Board of Trustees before his prestigious appointment as President in 2017. As past president of the American Academy of Cosmetic Surgery and certified "Master Surgeon in Plastic Surgery" by the prestigious Surgical Review Corporation, Dr. Michael S. Kluska brings 20 years of surgical expertise combined with a Bachelors in Art degree to offer our patients the very best in facial and body cosmetic surgery.
Along with esteemed positions as an adjunct professor at Lake Erie College and surgical department advisory board member of the West Virginia School of Osteopathic Medicine, Assistant Professor- Plastic Surgery at the Edward Via College of Osteopathic Medicine, he is a fellow in the American Academy of Cosmetic Surgery (FAACS) and the American College of Osteopathic Surgery (FACOS).
High Definition Liposuction & Fat Grafting
Learn the latest techniques in liposuction and fat grafting from Dr. Deal as he performs LIVE surgery with demonstrations of VASER, Hi-Def liposuction and the Brazilian Butt Lift.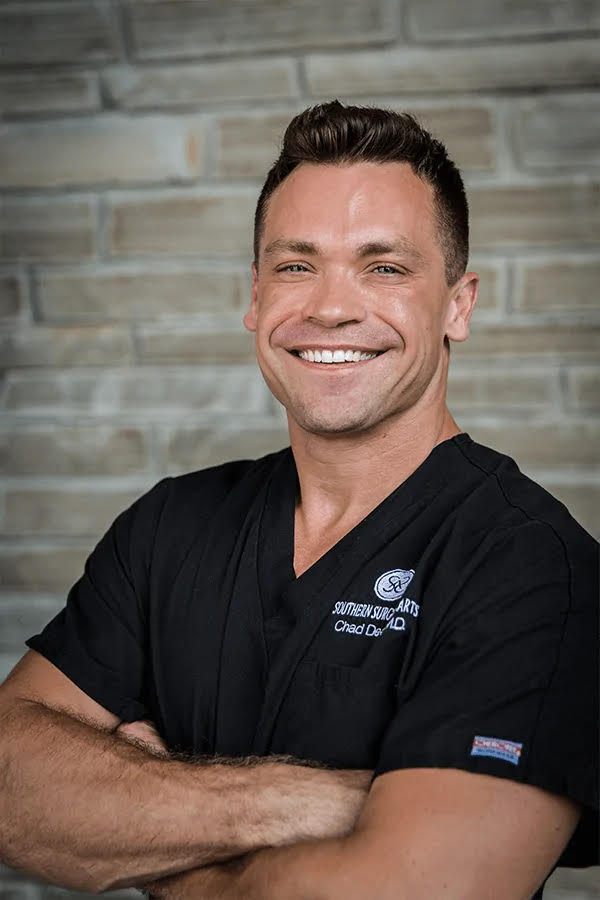 Chad Deal, MD
Dr. Deal is certified by the American Board of Cosmetic Surgery (ABCS), the American Board of Facial Cosmetic Surgery (ABFCS), as well as the American Board of Surgery (ABS). With intense focus on cosmetic surgery, he has exceptional skill and artistic vision, which is illuminated in the outcomes of more than 4,800 cosmetic surgical procedures.
Dr. Deal's extensive training, experience and passion are great assets to field of cosmetic surgery. Everything he does reflects his sincerity. He feels blessed to have the opportunity to help people make profound changes in their lives through cosmetic surgery. Since his arrival in southeast Tennessee, Dr. Deal has been publicly recognized for his work. He was selected as a finalist in Best of the Best awards for Best Cosmetic Surgeon in 2011, 2012, 2013, 2014, and 2015. In 2016 & 2017, he won Best Cosmetic Surgeon in Chattanooga. He was also awarded the Patient's Choice Award and The Most Compassionate Doctor Award on Vitals.com.
Dr. Deal trains surgeons from around the world in courses sponsored by the American Academy of Cosmetic Surgery (AACS). He has presented his techniques for Brazilian Butt Lifts numerous times since 2011. He is known for his extensive knowledge of the body anatomy and was the cadaver lab director at the New and Established Techniques in Breast and Body Contouring: A Hands-On Cadaver Workshop in St. Louis, MO on Brazilian Butt Lifts and Breast Lifts.
Dr. Deal is on the faculty of Southern Surgical Arts' American Academy of Cosmetic Surgery's Fellowship Program, and trains talented surgeons from around the country every year. The surgeons who finish the fellowship program are eligible to become certified by the American Board of Cosmetic Surgery. Dr. Deal is an ABCS Board examiner and is on the Written Exam Committee. In addition, he serves on the AACS Fellowship Committee, which focuses on establishing educational criteria for AACS Fellowships. He is also an active member of the Accreditation Association for Ambulatory Health Care, Inc., the American Medical Association and the American College of Surgeons.
This is a non-CME course.