How to Go from a Good to Great Cosmetic Surgery Office | Allied Health BLN 2022

This webinar was recorded live on June 15, 2022, and is approximately 20 minutes in length. The webinar is a non-CME course. 
Registration Fees
$0 - AACS Member (Training Fellow or Resident)
$10 - AACS Member (Physician or Allied Health) 
$20 - Non-Member Practitioner
Target Audience
Allied health professionals and practitioners in the field of cosmetic surgery including, but not limited to, dermatology, oral and maxillofacial surgery, otolaryngology, general surgery, ophthalmology, and plastic/reconstructive surgery.
Description
Ms. Maley will cover what the most successful practices do to differentiate themselves from their competitors so they stand out as the best choice while having fun doing it!
Speaker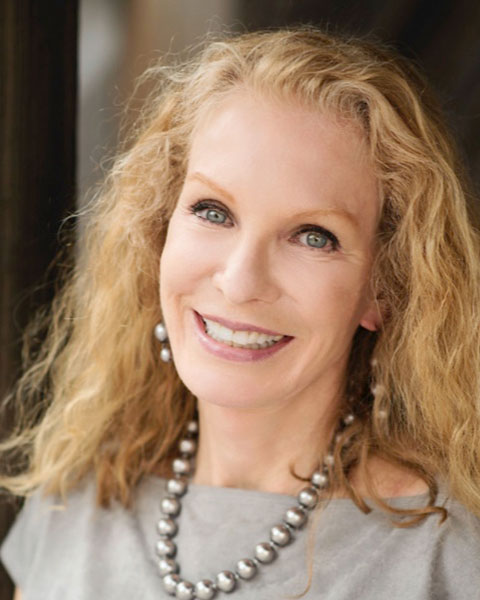 Catherine Maley, MBA 
Since the Year 2000, Catherine Maley, MBA has been a cosmetic practice growth business and marketing consultant. She is also an author, speaker, trainer, blogger, and podcaster. Her popular book, Your Aesthetic Practice/What Your Patients Are Saying has been studied by thousands of plastic surgeons and their staff all over the world. Catherine is an International speaker and regular contributor to the top medical publications in the industry and has been interviewed by the New York Times, ABC News, and Newsweek. Catherine and her team specialize in growing cosmetic revenues using creative patient attraction, conversion, follow up and retention strategies as well as staff training to turn team members into converting rock stars.
This is a non-CME course.