Transgender Care | WebClinics 2021

This webinar was recorded live on November 17, 2021, and is approximately 75 minutes in length. The webinar is a non-CME course.
Registration Fees
$0 - AACS Member (Training Fellow or Resident)
$50 - AACS Member (Physician or Allied Health) 
$100 - Non-Member Practitioner
Target Audience
Practitioners in the field of cosmetic surgery including, but not limited to, dermatology, oral and maxillofacial surgery, otolaryngology, general surgery, ophthalmology, and plastic/reconstructive surgery.
Learning Objectives
Review the transgender spectrum.
Recognize FTM (Female to Male) surgical options.
Recognize MTF (Male to Female) surgical options.
List potential complications.
Speaker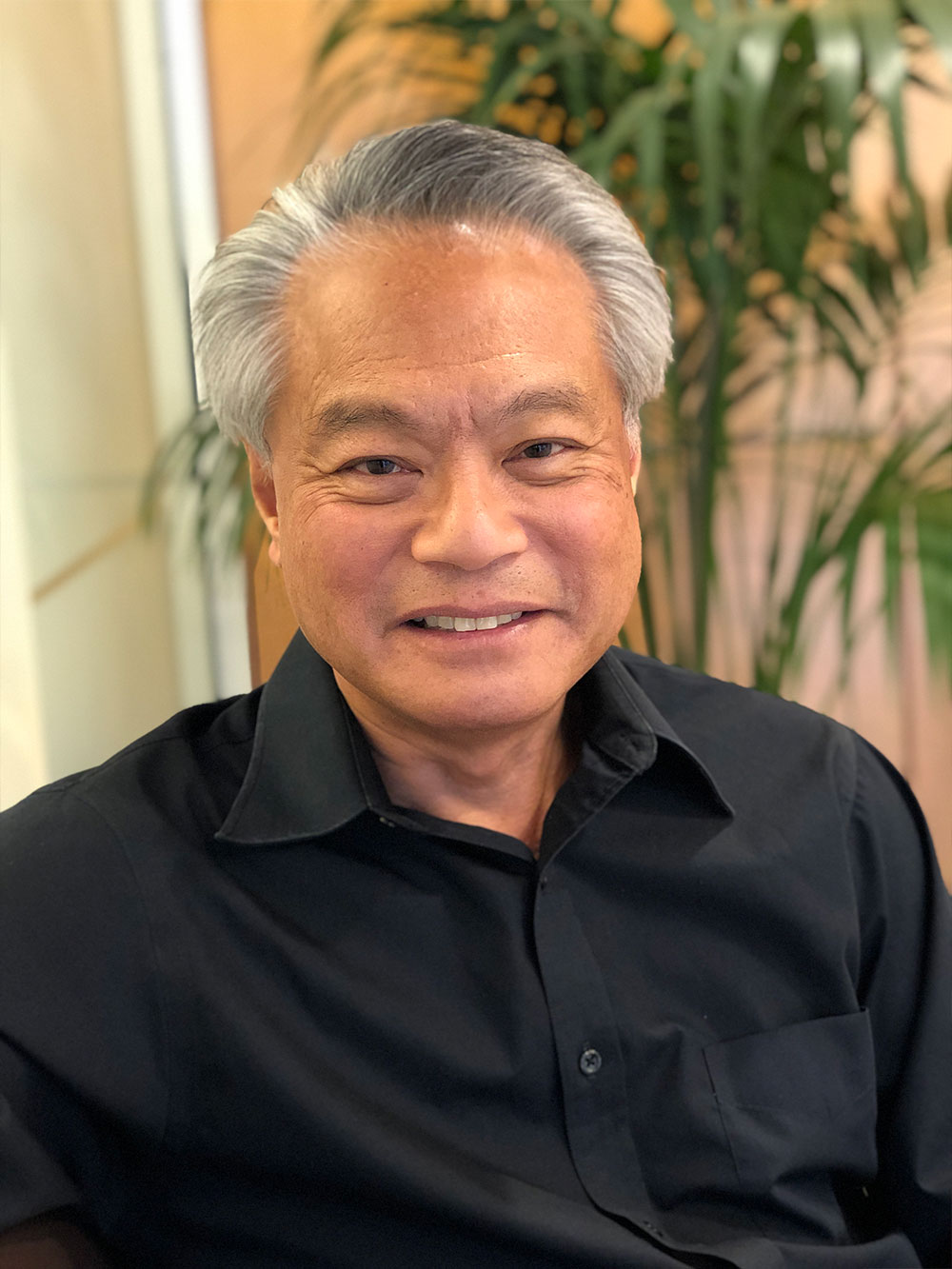 E. Antonio Mangubat, MD
Dr. Mangubat is a board-certified cosmetic surgeon in the Seattle area who has been offering transgender surgery procedures at La Belle Vie Cosmetic Surgery Centers for over twenty years. Dr. Mangubat specializes in breast surgery, facial surgery, body sculpting
Dr. Mangubat's surgical skill and more than 20 years of experience and dedication to transgender health have made him the most sought-after surgeon for transgender surgery in the Pacific Northwest.
Dr. Mangubat is the President of the World Academy of Cosmetic Surgery. He is board certified by the American Board of Cosmetic Surgery and the International Society of Hair Restoration Surgery and is also a member of the World Professional Association for Transgender Health (WPATH).
Dr. Mangubat's academic background includes two undergraduate degrees, and a medical degree from the University of Washington in Seattle. Dr. Mangubat completed his surgical internship and residency at the University of Kentucky in Lexington and completed a Trauma Fellowship and further post graduate training in physiology in Washington DC, as well as cosmetic surgery training with Dr. Richard Webster in Boston.
Dr. Mangubat is a member of the Ingersoll Consulting Group in Seattle and is a longtime presenter and sponsor of the Gender Odyssey conference.
This is a non-CME course.