Neck Lipo with RF Energy | WebClinics 2022

This webinar was recorded live on July 27, 2022, and is approximately 60 minutes in length. The webinar is a non-CME course.
Registration Fees
$0 - AACS Member (Training Fellow or Resident)
$40 - AACS Member (Physician or Allied Health) 
$80 - Non-Member Practitioner
Target Audience
Practitioners in the field of cosmetic surgery including, but not limited to, dermatology, oral and maxillofacial surgery, otolaryngology, general surgery, ophthalmology, and plastic/reconstructive surgery.
Description
Minimally invasive neck procedures are very popular. The key to success is appropriate patient selection and managing expectations. This presentation will discuss patient selection, counseling, procedure, recovery, possible complications, and their management. 
Speaker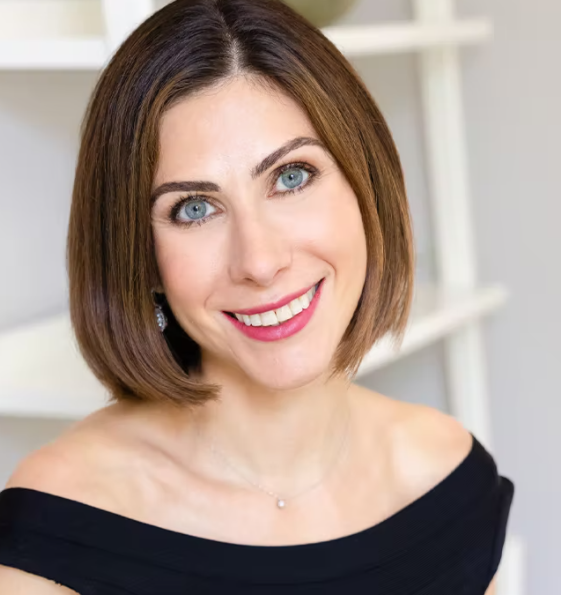 Flora Levin MD, FACS
Dr. Levin graduated from the Weill Cornell Medical College in New York City. She then completed her residency in ophthalmology at the University of Medicine & Dentistry of New Jersey and, while there, was elected Chief Resident. She then completed a neuro-ophthalmology fellowship at Columbia University, followed by a fellowship in ophthalmic plastic, reconstructive & orbital surgery at the prestigious New York Eye & Ear Infirmary.
Dr. Levin was previously the Ophthalmic Plastic & Orbital Surgery director at the Yale University School of Medicine/Yale-New Haven Hospital and is also a Clinical Assistant Professor there. Dr. Levin was in private practice for a few years before opening her practice in Westport in 2016.
Board certification can be seen as the gold standard in surgery. Dr. Levin is board-certified and a diplomat of the American Board of Ophthalmology, and a fellow of the American College of Surgeons. She is also a member of the American Society of Ophthalmic Plastic & Reconstructive Surgery (ASOPRS), with less than 700 members in the United States.
This is a non-CME course.