Pearls in High-Definition Liposculpting and Comprehensive Post-Operative Care Review | WebClinics 2021

This webinar was recorded live on June 30, 2021, and is approximately 60 minutes in length. The webinar is a non-CME course.
Registration Fees
$0 - AACS Member (Training Fellow or Resident)
$40 - AACS Member (Physician or Allied Health) 
$80 - Non-Member Practitioner
Target Audience
Practitioners in the field of cosmetic surgery including, but not limited to, dermatology, oral and maxillofacial surgery, otolaryngology, general surgery, ophthalmology, and plastic/reconstructive surgery.
Learning Objectives
Assess a potential high-definition (HiDef) liposculpting patient.
Evaluate a HiDef liposculpting patient.
Discuss basic and advanced techniques for HiDef liposculpting.
Demonstrate adjunctive procedures necessary for consistently pleasing aesthetic results.
Provide post-operative care to a HiDef liposculpting patient.
Speaker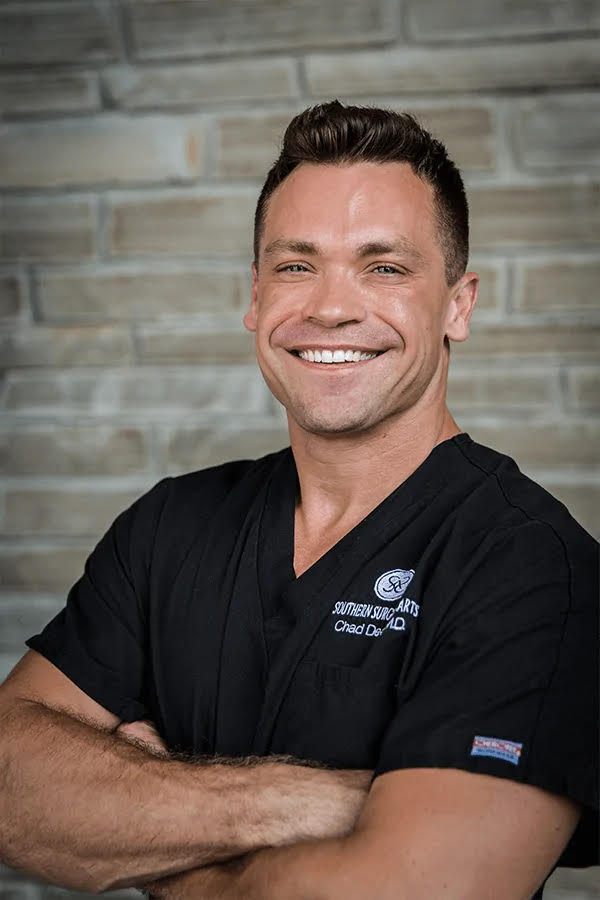 Chad Deal, MD
Dr. Deal is certified by the American Board of Cosmetic Surgery (ABCS), the American Board of Facial Cosmetic Surgery (ABFCS), as well as the American Board of Surgery (ABS). With intense focus on cosmetic surgery, he has exceptional skill and artistic vision, which is illuminated in the outcomes of more than 4,800 cosmetic surgical procedures.
Dr. Deal's extensive training, experience and passion are great assets to field of cosmetic surgery. Everything he does reflects his sincerity. He feels blessed to have the opportunity to help people make profound changes in their lives through cosmetic surgery. Since his arrival in southeast Tennessee, Dr. Deal has been publicly recognized for his work. He was selected as a finalist in Best of the Best awards for Best Cosmetic Surgeon in 2011, 2012, 2013, 2014, and 2015. In 2016 & 2017, he won Best Cosmetic Surgeon in Chattanooga. He was also awarded the Patient's Choice Award and The Most Compassionate Doctor Award on Vitals.com.
Dr. Deal trains surgeons from around the world in courses sponsored by the American Academy of Cosmetic Surgery (AACS). He has presented his techniques for Brazilian Butt Lifts numerous times since 2011. He is known for his extensive knowledge of the body anatomy and was the cadaver lab director at the New and Established Techniques in Breast and Body Contouring: A Hands-On Cadaver Workshop in St. Louis, MO on Brazilian Butt Lifts and Breast Lifts.
Dr. Deal is on the faculty of Southern Surgical Arts' American Academy of Cosmetic Surgery's Fellowship Program, and trains talented surgeons from around the country every year. The surgeons who finish the fellowship program are eligible to become certified by the American Board of Cosmetic Surgery. Dr. Deal is an ABCS Board examiner and is on the Written Exam Committee. In addition, he serves on the AACS Fellowship Committee, which focuses on establishing educational criteria for AACS Fellowships. He is also an active member of the Accreditation Association for Ambulatory Health Care, Inc., the American Medical Association and the American College of Surgeons.
This is a non-CME course.