Lip Lift | WebClinics 2021

This webinar was recorded live on October 27, 2021, and is approximately 50 minutes in length. The webinar is a non-CME course.
Registration
$0 - AACS Member (Training Fellow or Resident)
$30 - AACS Member (Physician or Allied Health) 
$60 - Non-Member Practitioner
Target Audience
Practitioners in the field of cosmetic surgery including, but not limited to, dermatology, oral and maxillofacial surgery, otolaryngology, general surgery, ophthalmology, and plastic/reconstructive surgery.
Learning Objectives
Review the anatomy specifics of the base of the nose and upper lip.
Select the best candidates for a lip lift.
Review the nuances of surgical lip lift technique. 
Speaker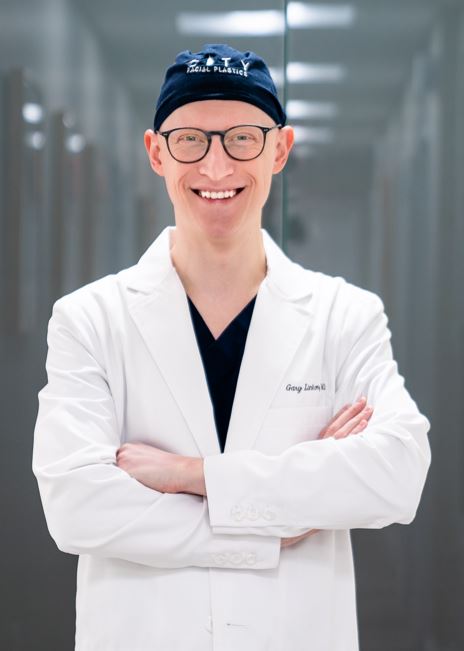 Gary Linkov, MD
Founder and Medical Director, City Facial Plastics
Adjunct Assistant Professor, NYU Otolaryngology
 
Dr. Linkov, a premier NYC-based facial plastic surgeon, is passionate about helping his patients feel confident about their appearance. His exemplary background as a dual-Ivy League educated surgeon, coupled with his advanced art training in Italy, give him a truly unique advantage as a practitioner of aesthetic facial and hair surgery. He is renowned for carrying out complex nasal surgery for US war veterans in need, and for teaching rhinoplasty procedures to the NYU head and neck surgery residents.
 
With the hands of a highly experienced surgeon and the eyes of a trained artist, Dr. Linkov brings a unique combination of skill and talent to his profession. This is evident in the wide range of recognition he has received including a featured segment on the Dr. Oz Show, where he discussed his state-of-the-art needleless PRP hair restoration procedure. He has also received write ups in many national and regional publications including Allure, USA Today, New York, Huff Post, InStyle, and many more. Other accolades are Dr. Linkov's inclusion in the prestigious Super Doctors New York, Rising Stars™ listings.
This is a non-CME course.