Laser and Energy Devices for Skin Rejuvenation | WebClinics 2021

This webinar was recorded live on August 25, 2021, and is approximately 60 minutes in length. The webinar is a non-CME course.
Registration Fees
$0 - AACS Member (Training Fellow or Resident)
$40 - AACS Member (Physician or Allied Health) 
$80 - Non-Member Practitioner
Target Audience
Practitioners in the field of cosmetic surgery including, but not limited to, dermatology, oral and maxillofacial surgery, otolaryngology, general surgery, ophthalmology, and plastic/reconstructive surgery.
Learning Objectives
List three clinical uses for lasers/energy devices.
Utilize the proper laser/energy device on various skin types.
Investigate complications with laser/energy devices.
Speaker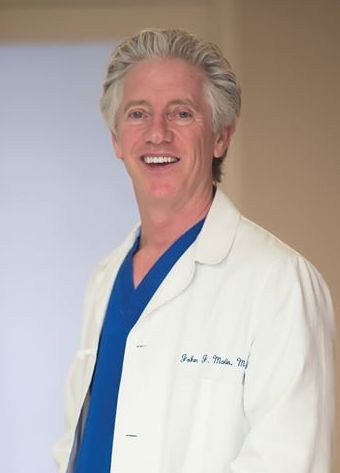 John J. Martin, Jr., MD
Dr. Martin is a summa cum laude graduate of Williams College, where he received a B.A. in chemistry. He received his M.D. from Harvard Medical School, after which he did an ophthalmology residency at Wills Eye Hospital in Philadelphia. His fellowship in ophthalmic plastic and reconstructive surgery was then done at the Bascom Palmer Eye Institute in Miami. Dr. Martin is currently in private practice in Coral Gables, where he specializes in eyelid and facial cosmetic and plastic surgery. He also has a great interest in laser skin rejuvenation, and has a variety of lasers in the office for improving the appearance of the skin. Dr. Martin is board certified by the American Board of Ophthalmology, and is a member of the American Academy of Ophthalmology, the American Society of Ophthalmic Plastic and Reconstructive Surgery, The American Academy of Facial Plastic and Reconstructive Surgery, and the American Academy of Cosmetic Surgery.
This is a non-CME course.