Non-Surgical Hair Loss Treatments | WebClinics 2021

This webinar was recorded live on September 22, 2021, and is approximately 60 minutes in length. The webinar is a non-CME course.
Registration Fees
$0 - AACS Member (Training Fellow or Resident)
$40 - AACS Member (Physician or Allied Health) 
$80 - Non-Member Practitioner
Target Audience
Practitioners in the field of cosmetic surgery including, but not limited to, dermatology, oral and maxillofacial surgery, otolaryngology, general surgery, ophthalmology, and plastic/reconstructive surgery.
Learning Objectives
List three current medical therapies for androgenetic hair loss.
Discuss the possible mechanisms of action of these treatments.
State the efficacy and safety profile of medical therapies.
Speaker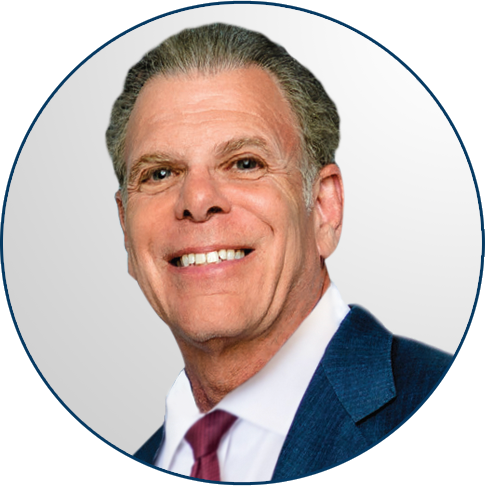 Paul T. Rose, MD, JD, FAAD, FISHRS
Dr. Paul Rose has over 20 years of experience in hair restoration and is recognized internationally for achieving natural hair transplantation results. He is Past President and Board Member of the International Society of Hair Restoration Surgery (ISHRS) and has served as a trustee of the Hair Foundation, American Academy of Cosmetic Surgery and the Cosmetic Surgery Foundation.
Dr. Rose is certified by the American Board of Dermatology and is a Fellow of the American Academy of Dermatology and the International Society of Hair Restoration Surgery. He has served on the clinical faculty of the University of South Florida.
He is active in hair loss research and has published numerous articles on medical and surgical hair restoration. Dr. Rose developed the "ledge" trichophytic closure technique which minimizes donor scars by directing hair to grow through the line where the donor strip was taken.
He is a recipient of the ISHRS Golden Follicle Award presented for outstanding and significant clinical contributions to the field of hair restoration.
This is a non-CME course.