Diagnosis and Treatment of Aging Lips | WebClinics 2022

This webinar was recorded live on March 23, 2022, and is approximately 60 minutes in length. The webinar is a non-CME course. 
Registration Fees
$0 - AACS Member (Training Fellow or Resident)
$40 - AACS Member (Physician or Allied Health) 
$80 - Non-Member Practitioner
Target Audience
Practitioners in the field of cosmetic surgery including, but not limited to, dermatology, oral and maxillofacial surgery, otolaryngology, general surgery, ophthalmology, and plastic/reconstructive surgery.
Learning Objectives
Review the oral facial anatomy.
Review the facial and peri-oral aging process.
Incorporate peri-oral diagnosis as part of the routine facial evaluation.
Discuss treatment options for peri-oral aging.
List at least two non-surgical options, including their indications, contraindications, and complications.
List at least two surgical options, including their indications, contraindications, and complications.
Speaker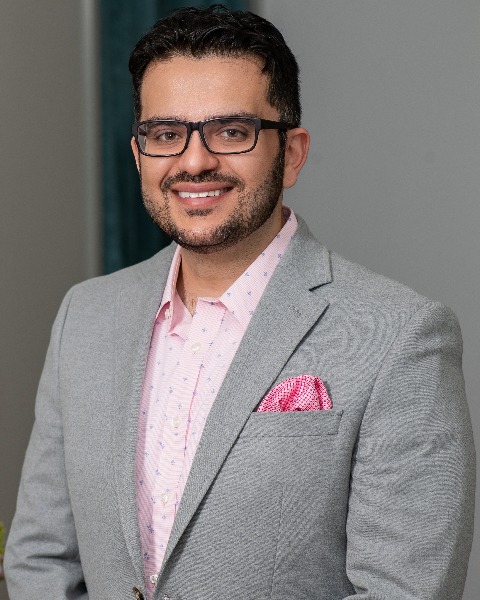 Kamran Dastoury, MD
Modern Surgical Arts of Denver, Englewood, CO
Dr. Dastoury is a double board-certified cosmetic surgeon, who has dedicated his practice to the art of aesthetic surgery where he practices as medical director of Modern Surgical Arts of Denver. In the historic city of New Orleans, he attended LSU School of Medicine where he received his medical degree. Dr. Dastoury also completed his general surgery internship at ILH Charity hospital, a Level I trauma hospital located in downtown New Orleans. Dr. Dastoury completed 6 years of surgical specialty training in maxillofacial surgery at ILH Charity Hospital in New Orleans. During that time, he trained in aspects of facial surgery such as cosmetic surgery, trauma, head & neck cancer, microvascular reconstruction, and pediatric craniofacial surgery. During his residency, he also had extensive training in anesthesia, which enabled him to attain his general anesthesia certificate in California and Colorado. After discovering his passion for aesthetic surgery, Dr. Dastoury pursued further subspecialty training in facial & body cosmetic surgery in order to provide the best aesthetic care for his patients. He completed another full year in general cosmetic surgery through the American Academy of Cosmetic Surgery fellowship program in Southern California.
This is a non-CME course.