Develop Authority Through Reputation Management and Personal Branding | Allied Health BLN 2021

This webinar was recorded live on September 15, 2021, and is approximately 60 minutes in length. The webinar is a non-CME course.
Registration Fees
$0 - AACS Member (Training Fellow or Resident)
$40 - AACS Member (Physician or Allied Health) 
$80 - Non-Member Practitioner
Target Audience
Allied health professionals and practitioners in the field of cosmetic surgery including, but not limited to, dermatology, oral and maxillofacial surgery, otolaryngology, general surgery, ophthalmology, and plastic/reconstructive surgery.
Description
Warren Buffet says, "It takes 20 years to build a reputation and five minutes to ruin it. If you think about that, you'll do things differently." On the one hand, professional personal branding can help you grow your business. On the other hand, harmful content can damage your brand and your business. Effective reputation management is carrying out strategies to evaluate and influence your prominence and credibility over time.
Responsibility for reputation management can be overwhelming.  This presentation will cover why reputation management matters and how to generate the positive reviews and online mentions your business is working to achieve. You will learn how to identify the key elements of reputation, and we will explore the skills, tools, and processes required for successful reputation management. You will also learn how to create positive customer experiences with your content strategy that will help you build website traffic and generate leads.
Speaker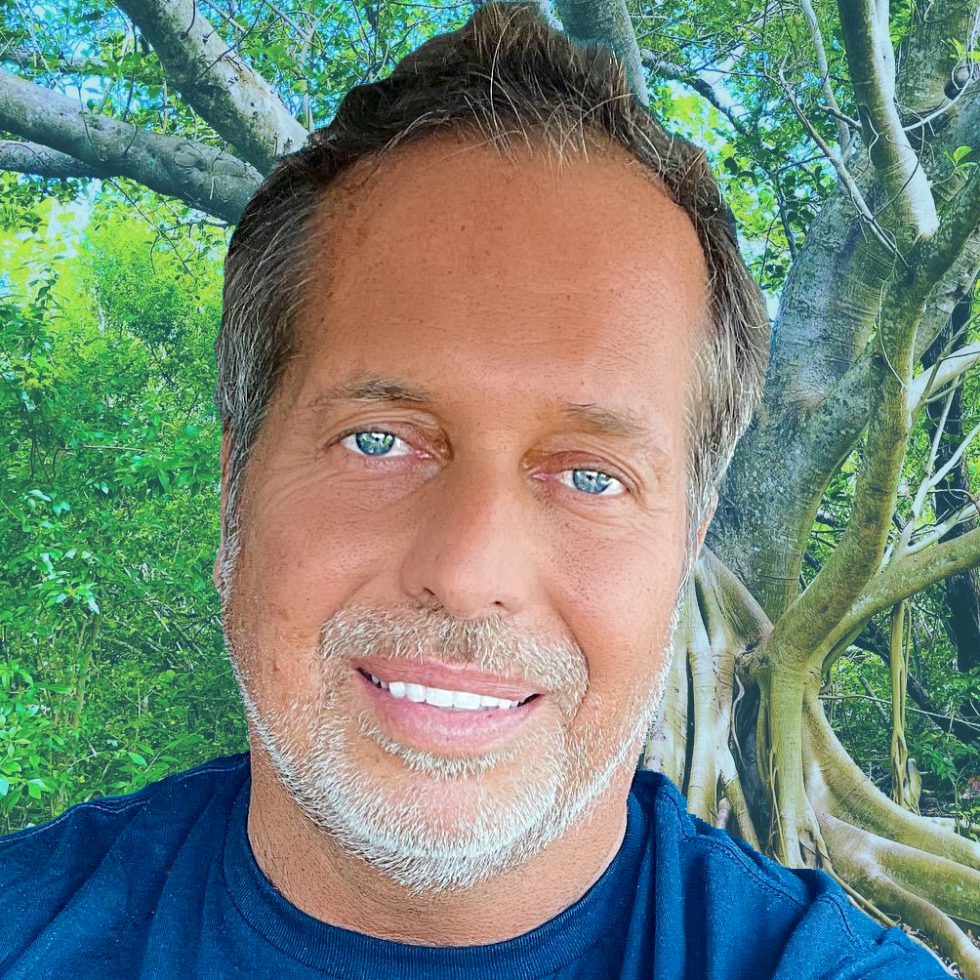 Alex de Carvalho, MBA
Digital Marketing Manager, American Academy of Cosmetic Surgery
Alex has more than 20 years of experience in digital marketing as a startup entrepreneur, university professor, public speaker, and author. Highlights from his career include serving as the worldwide social media lead for IBM z Systems, and as Regional Director for Constant Contact, where he educated more than 7,500 businesses about social media and online marketing. He has also spoken for a wide range of organizations and events, including the Public Relations Society of America, Florida Direct Marketing Association, South Florida Interactive Marketing Association, Hispanicize, SxSW, Wharton Club, and TEDx. Alex helped create a worldwide learning community for physicians, and led projects on vaccine sentiment analysis using big data sets from social media mentions. He served as Adjunct Professor at the University of Miami's School of Communications, where he taught a course on social media and co-authored "Securing The Clicks: Network Security in the Age of Social Media," published by MacGraw-Hill. Previously, Alex directed business development efforts at online media and mobile content companies and co-founded a leading European email marketing provider. Based in Miami, Florida, Alex has played a key role in uniting South Florida's tech community by creating Social Media Club South Florida and RefreshMiami, two not-for-profit associations of 8,000 members each. He also organized BarCamp , Ignite Miami, Social Media Day, The Startup Forum, and Mobile Monday conferences and events for South Florida new media professionals. He holds an MBA from Insead in Fontainebleau, France and is fluent in English, French, Portuguese, Spanish, and Finnish.
This is a non-CME course.