Speaker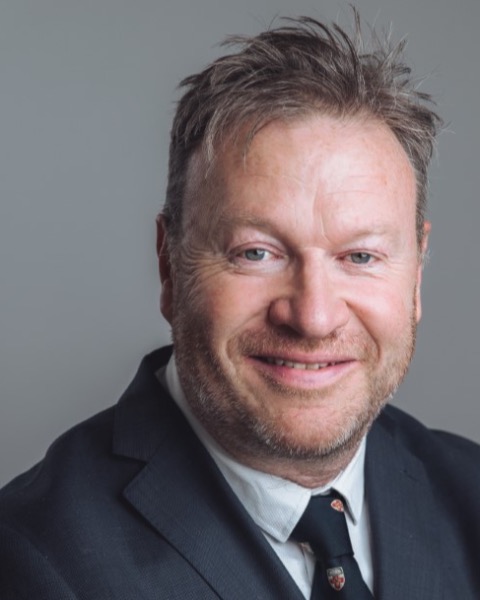 John S. McHugh, MD, DDS, FFDRCSI, FACCS, FAACS, LDSRCS (Eng.)(Edin)BSC(Hons)
Cosmetic and Maxillofacial Clinic/Royal Australian Navy, Penrith, Australia
Dr John S. McHugh is an Oral, Maxillofacial and Cosmetic Surgeon, with nearly thirty years' experience. Originally from London, he is UK and Australia Trained practicing in Sydney, Australia. He is also an active Service Surgeon holding the rank of Commander in the Royal Australian Navy and has deployed on several tours with United States Naval Ship Mercy in the pacific region delivering humanitarian Surgery as well Military Deployments with the Australian Defense Force. He has also delivered humanitarian surgery in the Amazon Basin and worked in South Africa. He practices full scope OMFS and facial breast and body cosmetic surgery. He is the founding president of the Society of Cosmetic, Maxillofacial and Reconstructive Surgeons. He is the father of five children, one of whom, Astrid, studying medical sciences, has helped with this presentation. He is a private pilot who enjoys flying with his teenage daughter Neave, who is training to be a commercial pilot. He has a close affiliation with San Francisco where his late Irish American Father resided.
Abstract
The use of botulinum toxin in rectus plication gives less postoperative discomfort and less separation with better post-operative results. I present a series of thirty radical abdominoplasties for massive weight loss patients predominantly following bariatric surgery. It is suggested that there is less abdominal muscle contraction and spasm in the post operative period for significant plications which are generally required in the massive weight loss patient. In this clinician's experience there is a subjective improvement in this long-term waist contour as opposed to previous radical procedures without botulinum toxin by the same operator. Future suggestions in the objective analysis of such a claim might include post operative serial ultrasounds to assess the integrity of the plication in control series and one with the use of botulinum toxin.
Take Home Message
Botulinum toxin administration into the rectus muscles following plication reduces patient's subjective pain scoring from muscle contraction in the post operative period and improves body contour.