Speaker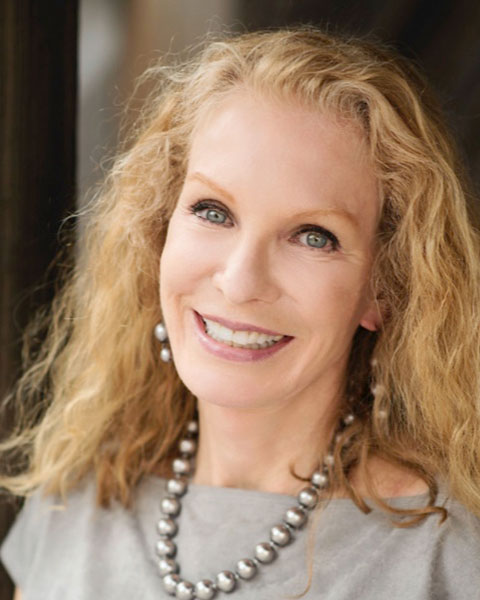 Catherine L. Maley, MBA
Cosmetic Image Marketing, Sausalito, CA
Since Year 2000, Catherine Maley, MBA has been a cosmetic practice growth business and marketing consultant. She is also an author, speaker, trainer, blogger and podcaster. Her popular book, Your Aesthetic Practice/What Your Patients Are Saying has been studied by thousands of plastic surgeons and their staff all over the world. Catherine is an International speaker (including London, Australia and Saudi Arabia) and regular contributor to the top medical publications in the industry and has been interviewed by the New York Times, ABC News and Newsweek. Catherine and her team specialize in growing cosmetic revenues using creative patient attraction, conversion, follow up and retention strategies as well as staff training to turn team members into converting rock stars.
Abstract
For my 100th episode of Beauty and the Biz podcast, I compiled 10 take-a-ways from more than 30 interviews I did with successful surgeons all over the US. Success leaves clues so I will present 10 attributes that contribute to successful cosmetic practices.
Take Home Message
There is not much luck in success. It takes hard work, focus and a growth mindset to adapt to change.