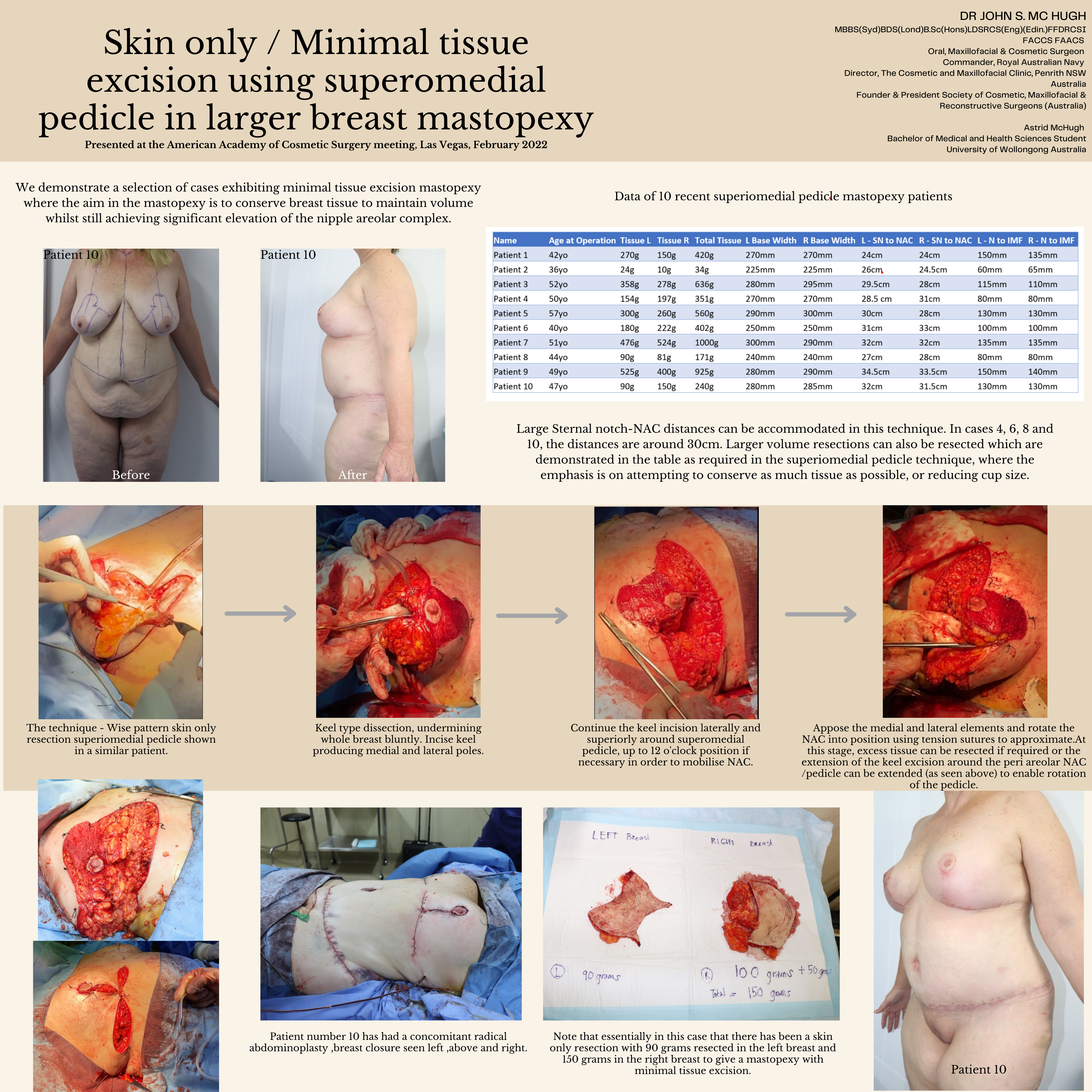 ---
Speaker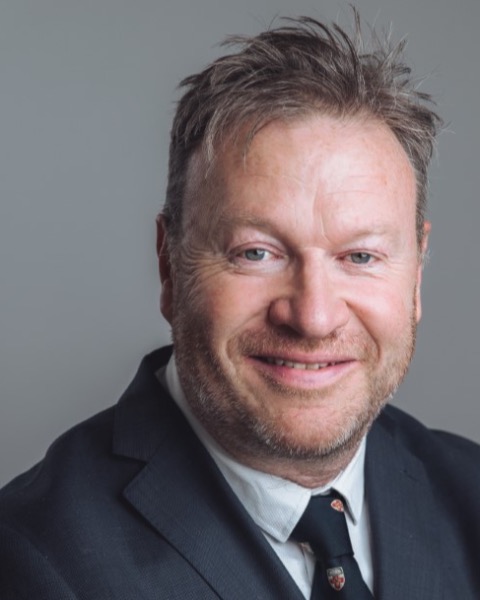 John S. McHugh, MD, DDS, FFDRCSI, FACCS, FAACS, LDSRCS (Eng.)(Edin)BSC(Hons)
Cosmetic and Maxillofacial Clinic/Royal Australian Navy, Penrith, Australia
Dr John S. McHugh is an Oral, Maxillofacial and Cosmetic Surgeon, with nearly thirty years' experience. Originally from London, he is UK and Australia Trained practicing in Sydney, Australia. He is also an active Service Surgeon holding the rank of Commander in the Royal Australian Navy, and has deployed on several tours with United States Naval Ship Mercy in the pacific region delivering humanitarian Surgery as well Military Deployments with the Australian Defense Force. He has also delivered humanitarian surgery in the Amazon Basin and worked in South Africa. He practices full scope OMFS and facial breast and body cosmetic surgery. He is the founding president of the Society of Cosmetic, Maxillofacial and Reconstructive Surgeons. He is the father of five children, one of whom, Astrid, studying medical sciences, has helped with this presentation. He is a private pilot who enjoys flying with his teenage daughter Neave, who is training to be a commercial pilot. He has a close affiliation with San Francisco where his late Irish American Father resided.
Abstract
In some women with larger breasts, the patient's preference is for mastopexy with preservation of as much tissue as possible to concord with the patient's body habitus. This presentation demonstrates Tissue preserving mastopexy in large breasts- A series of 10 skin only/minimal tissue resection mastopexies in larger breasts is demonstrated using the combination of superomedial pedicle and wise pattern skin excision, including keel type incisions producing a superomedial and lateral component of the breast with extensive of dissection laterally and superiorly. This enables maximal rotation of the pedicle reducing the requirement for breast tissue removal conserving size. This technique is also useful for mastopexies in weight loss patients with minimal residual breast parenchyma with significant ptosis where preservation of tissue is required.
Take Home Message
This series demonstrates that skin only mastopexies or minimal tissue resection preserves optimal breast volume whist effecting adequate superior repositioning of the nipple areolar complex in larger ptotic breasts.