The video may not automatically begin. Click play to start the video. Please make sure your volume is turned on to hear the narration. 
---
Moderators
J. Kevin Duplechain, MD, FACS, FAACS
Private Practice, Lafayette, LA
Robert F. Jackson, MD
Hamilton Surgical Arts, Noblesville, IN
Recognition of 2021 Webster Lecturer
Peter B. Canalia, JD
Speaker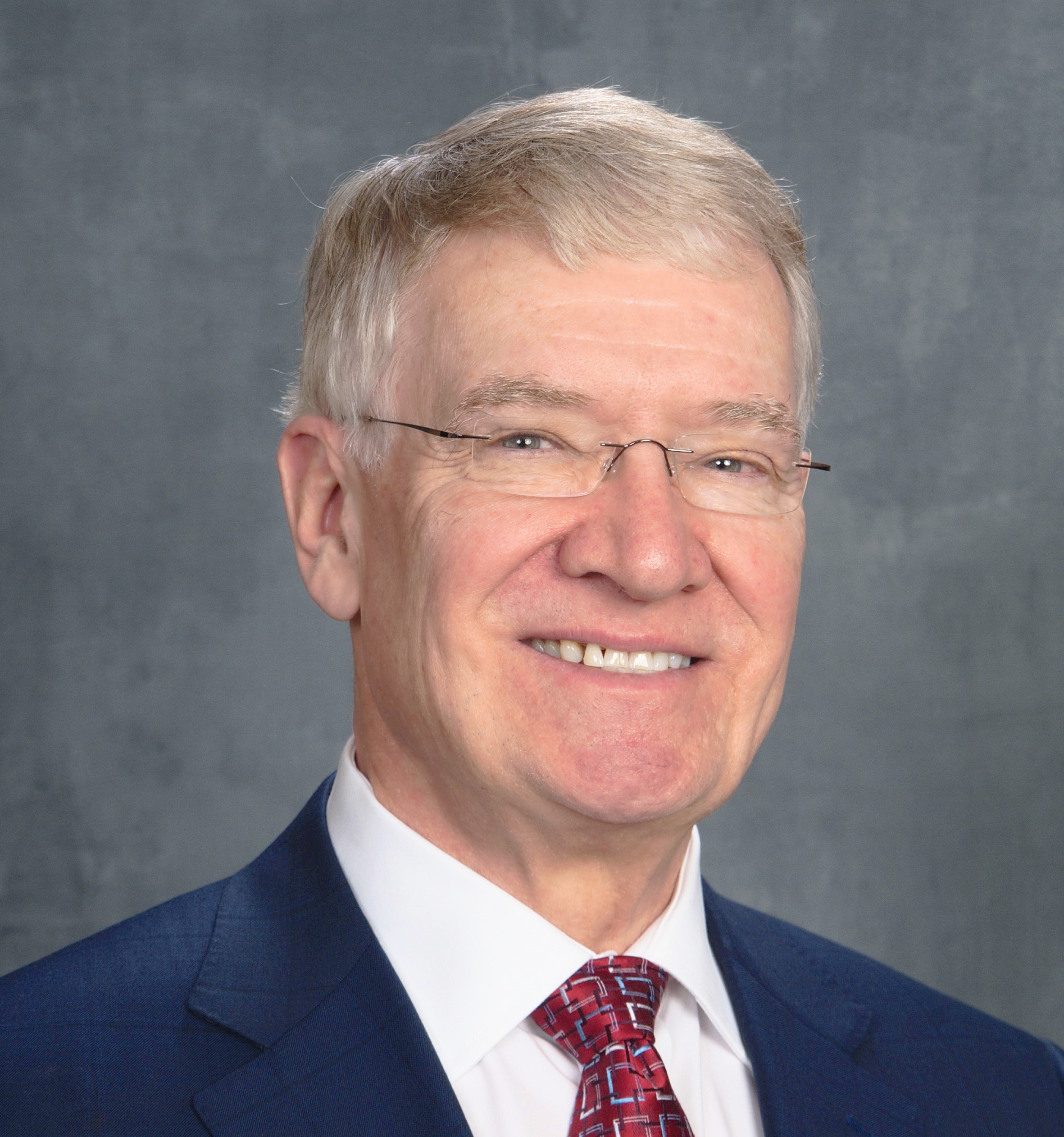 C. William Hanke, MD, MPH, FACP
Ascension St. Vincent Hospital, Indianapolis, IN
C. William Hanke, MD, MPH, FACP, is Program Director for the ACGME-accredited Micrographic Surgery and Dermatologic Oncology (MSDO) Fellowship Training Program at Ascension St. Vincent Hospital in Indianapolis. He founded the training program in 2004, and also the Mohs Surgery Fellowship Training Program at Indiana University. He was formerly Professor of Dermatology, Professor of Pathology and Laboratory Medicine, and Professor of Otolaryngology-Head and Neck Surgery at Indiana University School of Medicine. Dr. Hanke has served as President of the American Academy of Dermatology (AAD), The American Society for Dermatologic Surgery (ASDS), the American College of Mohs Surgery (ACMS), and the International Society for Dermatologic Surgery (ISDS). He has received the highest award from each of the four organizations: The Gold Medal (AAD), The Samuel J. Stegman, MD Award for Distinguished Service (ASDS), The Frederic E. Mohs, MD Award for Career Achievement (ACMS), and The President's Gold Medal (ISDS). Dr. Hanke has served on 22 Boards of Directors and has been President of the Accreditation Association for Ambulatory Health Care, the American Academy of Cosmetic Surgery and five other medical organizations. He has made over 400 contributions to the medical literature including 103 book chapters and 29 books.
Take Home Message
Richard C. Webster, MD was a noted plastic surgeon and the founding President of the AACS. The Webster Lecture is given in his honor at every AACS Annual Meeting. This year's Webster Lecture will discuss the history of AACS and several notable past-presidents and members including Thomas H. Alt, Samual J. Stegman, and Saul S. Asken. The books of liposuction will be outlined as well as the evolution of tumescent local anesthesia; and its application to various entities including lipedema.