Speaker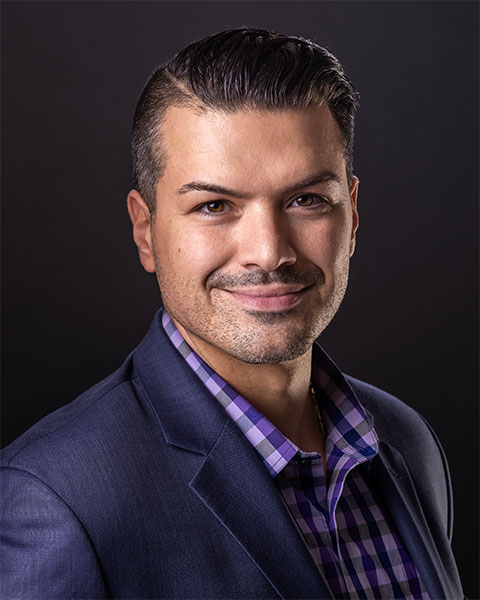 Pasquale G. Tolomeo, MD, DDS
Exquisite Aesthetics, Redondo Beach, CA
Dr. Tolomeo has since completed a full body and facial cosmetic fellowship at Tulsa Surgical Arts with Dr. Angelo Cuzalina. Dr. Tolomeo received his BA in Biology and Physical Science, Cum Laude, from St. John's University and his DDS from the University of Michigan in 2014. He graduated from NYU Langone/Bellevue Oral and Maxillofacial Surgery Program, which is a combined Certificate/Medical Degree program. Dr. Tolomeo has co-authored several cosmetic surgery book chapters on breast surgery, breast augmentation, mastopexy, facial liposuction, cleft rhinoplasty, and neck lift.
Abstract
Objectives: The aim of this study was to determine the efficacy of cool atmospheric plasma (Renuvion/J-plasma) in promoting skin tightening and soft tissue contouring following liposuction of the upper extremities.
Methods: The study was a retrospective review of upper extremity liposuction with associated Renuvion therapy performed by the same surgeon. Patients were made aware of Renuvion therapy to assist with skin laxity and offered adjunctive treatment following liposuction. While a majority of patients who elected to have Renuvion therapy performed bilaterally, a small subset of patients elected for unilateral treatment. This subset of patients pursued delayed treatment on the control side. The inclusion criteria for the study included patients with moderate fat excess of the upper extremity with associated mild to moderate cutaneous laxity. Exclusion criteria for the study included severe medical comorbidities, BMI greater than 35 and those below the age of 30. The study included five female patients between the ages of 46-52.
The method of treatment was liposuction of the bilateral upper extremities with removal of equal proportions of fat. The selected recipient site for Renuvion treatment was randomly selected by the study coordinator; the surgeon and clinical staff remained blinded to the selection.
Following treatment, the patients were evaluated at one week, six weeks, and six months post operatively to assess surgical outcomes subjectively. The surgeon and clinical staff were unblinded at the final visit.
Results: Patients were evaluated based on subjective criteria and photographic evaluation at each post-operative visit. At the one-week visit, no significant differences were noted in all subjects. At the six-week visit, two patients demonstrated improved results to the treatment site when compared to the control site. At the six-month visit, four out of the five patients demonstrated a significant improvement in contour and laxity at the treatment site when compared to the control site. One patient demonstrated equal results on both treatment and control sites with no major abnormalities.
Following the final evaluation, the patients underwent a secondary procedure to the control site with Renuvion to obtain similar results as the recipient site. One patient demonstrated equal results on both test and control sites with no major abnormalities.
Conclusion: The use of plasma energy via Renuvion in conjunction with liposuction has demonstrated esthetic results with proposed long-term benefits. The plasma energy device, as an adjuvant therapy, may be beneficial in cases where liposuction alone may not address tissue laxity concerns. Additional studies with a larger sample size, objective criteria and extended follow-ups are necessary to statistically analyze the results and determine its significance.
Take Home Message
Using Renuvion with liposuction to apply plasma energy to the upper arm area may contribute to enhanced and noticeable outcomes in some patients long-term. Renuvion's plasma energy device combined with liposuction may be beneficial to patients who have significant skin laxity that liposuction alone may not give adequate results. The short healing and recovery time, ease of device manipulation, quick surgery time, as well as its relevant safety, makes Renuvion an appealing supplemental treatment for those patients. The goal of future studies will be to increase the sample size and quantify the effects of Renuvion.