Speaker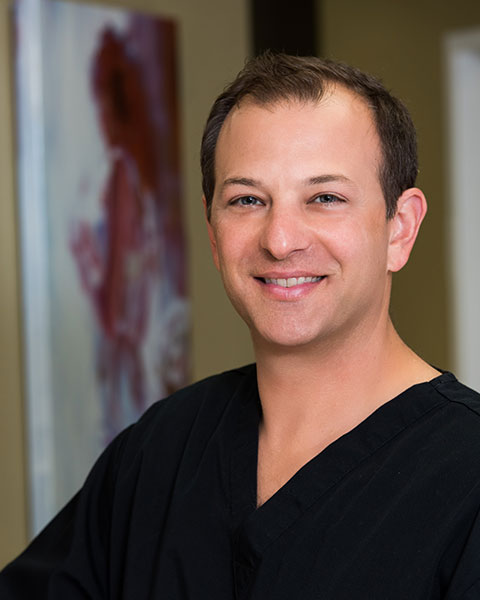 Alberico J. Sessa, MD
Sarasota Surgical Arts, Sarasota, FL
Alberico Sessa, MD has been in a private Cosmetic Surgery practice in Sarasota, FL for the last 14 years. He has run an accredited fellowship for the last 4 years. Dr sessa is a Diplomate of the American Board of Cosmetic Surgery for the last 11 years as well as an examiner for the last 4 years. His Practice is limited to General Cosmetic Surgery.
Abstract
Free Nipple grafts have traditionally been used for large breast reductions. I will make the case for an expanded use of this versatile procedure for mastopexy, and mastopexy with augmentations with large NAC movements.
Take Home Message
Mastopexy and reductions with or without an augmentation, can be done with little to no risk for a major complication like nipple loss.