Speaker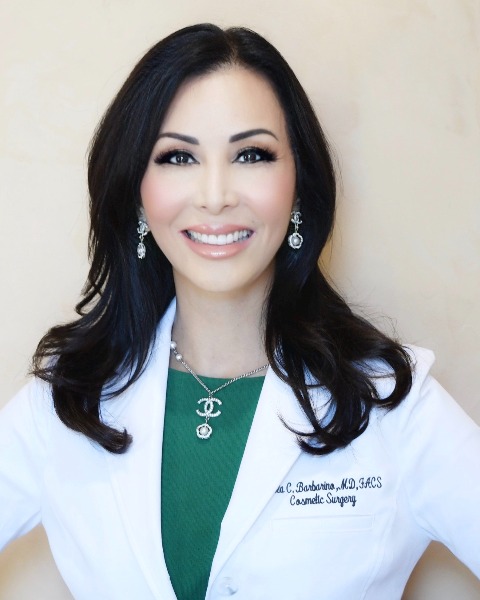 Sheila C. Barbarino, MD, FACS
Barbarino Surgical Arts, Austin, TX
Sheila Barbarino, MD, FAAO, FAACS, FACS is an award winning, highly skilled results driven cosmetic surgeon, industry innovator, world renowned international lecturer, key opinion and thought leader, trainer on expert techniques for injectables, lasers and aesthetic devices and author of over 15 articles in prestigious peer reviewed journals. She has successfully combined the science of medicine with her artful and highly skilled expertise of surgical and non-surgical modalities to help patients achieve pleasing, natural looking facial and full body rejuvenation. Dr. Barbarino shares her expertise, clinical experience, years of research, dedication, and compassionate care with patients in both her Austin and Los Angeles offices who travel from near and far to understand their aesthetic goals to restore, refresh and transform their appearances.
Abstract
My experience so far with threadlifting; I've been doing these procedures for 3 years. Discussing the pros and cons of threadlifting procedures (PDOs vs. PLLAs) as well as possible complications.
Take Home Message
These are the pros, cons and complications I've seen so far with threadlifting procedures.