Speaker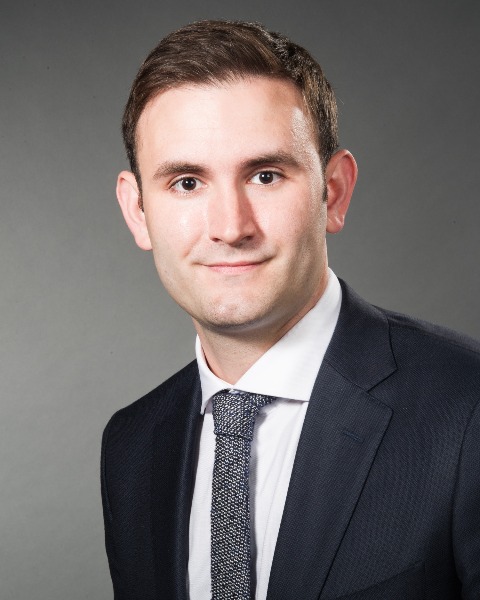 Jean-Paul Leva, DO
New Look New Life, New York, NY
Dr. Jean-Paul Leva is a graduate of general surgery perusing a career in Cosmetic Surgery. He recently graduated from General Surgery Residency at Arnot Ogden Medical Center in New York and is now a Cosmetic Surgery Fellow at New Look New Life in New York City. He completed his Medical School Training in Touro College of Osteopathic Medicine in Harlem and his undergraduate studies at New York University. Follow him on Instagram @Dr_Leva.
Abstract
The treatment and management of postoperative pain requires a multimodal approach. In this study we perform a retrospective Analysis of patients who received Liposomal Bupivacaine (Exparel) and those that did not. We report their post operative opioid use and their need for anti-emetics. Exparel is a longer acting form of bupivacaine that delivers the works by delivering multivesicular liposomal systems.
Take Home Message
Exparil is a useful adjunct in post operative recovery of rhinoplasty.