Speaker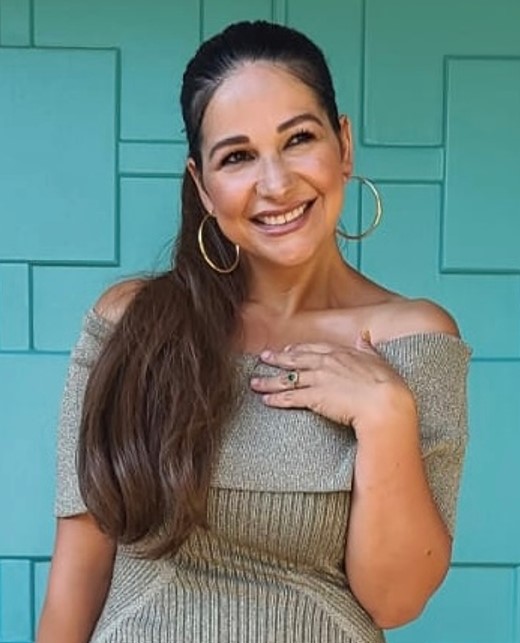 Mona Sharif 
Incredible Marketing, Lake Forest, CA
Mona Sharif is the CIO at Incredible Marketing, a full-service digital agency for the medical aesthetic industry. Mona's 10+ years of experience in medical-aesthetic digital marketing combined with her M.A. in Demography and Statistical Analysis provides her an expert edge to creating results-driven marketing strategies. When Mona is not helping her clients take over the world, she spends her time hiking, playing tennis, raising her sons, and unplugging from the web.
Abstract
Gamification is used in almost every facet of our lives: from the rewards points you receive for ordering coffee to the avatar on your car's navigation system. The opportunity for you to capitalize on this growing trend allows for exponential possibilities. The question is then, how can you take gamification on a small scale and adapt it to your practice? To do this you must examine what typical elements of game play you can use to promote more patient engagement and thus, increased conversions. Plastic surgery is often a life-changing experience once you reach the final stages, but what if we could make the entire process — from initial inquiry to recovery — a rewarding one as well? Gamification unlocks our innate desire to reach goals, compete, and win, which releases dopamine — also known as the "happy hormone" — into the bloodstream. Implementing gamification methods, tactics, and reward systems, allows you to play into this mechanism, making it fun and gratifying to engage with your practice. Gamification has been proven effective in countless scientific studies, but can you have too much of a good thing? Yes and no. Gamification success relies on two main factors: A) who is being targeted and B) what the reward is. If one or both of those factors are not aligned with what you're asking from your audience, then the entire system can feel like a manipulation tactic, reflecting poorly on you and ultimately hurting your bottom line.
Take Home Message
We will discuss gamification strategy and look at several industry-specific, successful examples. From there, we will educate the audience on why gamification works. Finally, we will finish with specific takeaways you can implement in your practice going forward.