Speaker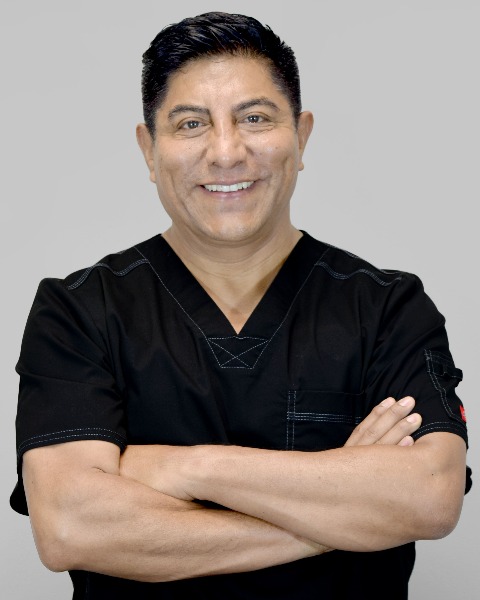 Jose L. Salas, MD
Evoclinic, San Ysidro, CA
Dr. Jose Luis Salas considers the constant update and study of his specialty something basic to offer the best quality. At the same time, he believes it is fundamental to share his knowledge with his colleagues, which is why he created an Annual Surgical Workshop focused in Facial procedures in which he explains and shows the most modern techniques for these procedures. At the present time Jose Luis Salas M.D. is the director of Evoclinic in Tijuana, he is also member and founder of the Mexican Society of Rhinology and Facial Surgery, and he is also founder and president of the Mexican Academy of Cosmetic Surgery (AMCC).
Abstract
Objectives: Teach cosmetic surgeons the importance of performing a safe facial liposculpture, along with the orientation and variation from body liposculpture.
Methods: Clinical and surgical. Along with the presentation of the author's surgical approach which has been mastered for 20 years without any serious complications.
Results: We will present a Patients Statistics Report of several years, in which this technique was applied, and we will display postsurgical patient results with this technique.
We have been performing this procedure for over 20 years. We will explain who the ideal patients are for Face and Neck Liposuction; we will evaluate when a technique is required for this facial procedure and what are the safest and precise areas to perform it. We will explain the location of fat on face and neck and which one we can remove or manipulate. We will show with detail the surgical technique, the use of cannulas and when the syringe technique is required. We will evaluate Bichat Fat Pad Resection; surgical time, anesthesia. We will show video with Face and Neck surgical technique. We will instruct when fat is removed from under the SMAS and how it was performed. We will explain complications and how to treat them. We will show results from patients explaining the procedure. Results are based on a study of 500 patients over the course of the last 5 years that underwent this surgical procedure.
Take Home Message
Facial Liposculpture is different to body liposculpture. A surgical technique meant for cosmetic surgery. It is safe and conventional. Use of suitable surgical instruments and knowledge of anatomy is extremely important.