Speaker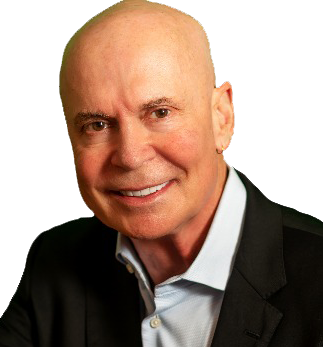 Joe Niamtu, III, DMD
Niamtu Cosmetic Facial Surgery, Richmond, VA
Dr. Niamtu is a board certified oral and maxillofacial surgeon and board certified cosmetic facial surgeon with a practice limited to cosmetic facial surgery. He is considered a Key Opinion Leader my numerous specialties and is very prolific in academics. He has authored 7 textbooks, contributed 34 chapters in other textbooks and has published hundreds of articles on cosmetic surgery. He has lectured on six continents and hosts an online video series and cosmetic surgery courses at his surgery center. Dr. Niamtu is well known for his intraspecialty participation and is frequently a speaker at plastic surgery, facial plastic surgery, dermatology, oculoplastic oral and maxillofacial and cosmetic surgery meetings. He has won "best Plastic Surgeon" or "Best Cosmetic Surgeon" 25 times in Virginia. Dr. Niamtu is married to April Niamtu and has two special needs children.
Abstract
Dealing with happy cosmetic surgery patients is a joy, but every surgeon will have unhappy patients that can cause stress, reputation problems and sometimes lawsuits. The elective nature if cosmetic surgery and the tendency of Body Dysmorphic Disorder can complicate patient satisfaction. Knowing how to handle these patients can make a huge difference in the experience.
This lecture will discuss some key points of making the unhappy patient satisfied.
Take Home Message
All surgeons will have unhappy patients and knowing how to navigate that experience is paramount.