Speaker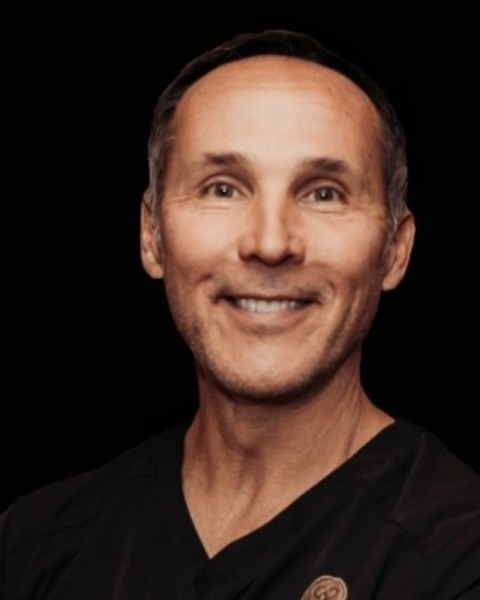 Michael Kluska, DO, FAACS, FACOS
Southern Surgical Arts, Chattanooga, TN
With an undergraduate degree in Art from Washington & Jefferson College, Dr. Kluska brings an aesthetic viewpoint to all of his plastic/ reconstructive and cosmetic surgery procedures. Triple board-certified in Cosmetic, Plastic/Reconstructive and General Surgery, Dr. Kluska's impressive resume includes seven years of elite membership on the American Academy of Cosmetic Surgery's Board of Trustees before his prestigious appointment as President in 2017. Along with esteemed positions as an adjunct professor in surgery at Lake Erie College of Osteopathic Medicine, Edward Via College of Osteopathic Medicine and surgical department advisory board member of the West Virginia School of Osteopathic Medicine, he is a fellow in the American Academy of Cosmetic Surgery (FAACS) and the American College of Osteopathic Surgery (FACOS).
Abstract
Body contouring has been a rapidly growing portion of cosmetic surgery over the last 10-20 years. Over that period, technology has increased to not only help expedite each procedure but improve the overall cosmesis and satisfaction of each patient. Surgeons must understand what technology is available, how it works, and which patient's it will benefit the most. Not only does the surgeon need to understand these technologies but needs to understand which procedures they may be used in conjunction with to obtain maximal results and become an advance body contouring specialist. In this presentation, we will examine three types of body contouring technology including: Radiofrequency assisted lipolysis, helium driven plasma energy, and vibrational amplification of sound energy at resonance.
Take Home Message
Current technologies offer advanced results for today's patient demands.