Speaker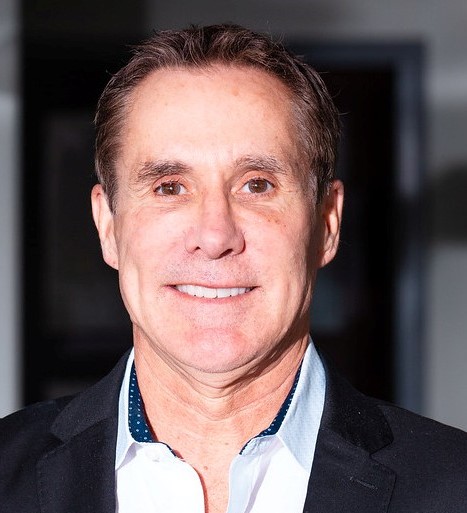 Michael Morrissette, DDS, FACS
Morrissette Cosmetic Surgery, Ventura, CA
Dr. Michael Morrissette is a board certified oral & maxillofacial surgeon specializing in facial cosmetic surgery. He has been in practice for 30 years and is a Fellow of the American College of Surgeons. In his office accredited surgical center, he performs facial cosmetic surgery ranging from botox injections to face and necklifts. He has lectured internationally on numerous topics and techniques of facial cosmetic surgery and has extensive knowledge and experience with cosmetic chin surgery. In addition to cosmetic surgery, Dr. Morrissette has been a member of the Ventura County Cleft Lip and Palate Team since 1998. He regularly travels to Central and South America to perform surgeries as well as teach doctors and residents about cleft surgery. His previous missions included travel to Peru, Honduras, Argentina and most recently Brazil.
Abstract
Patient awareness of facial aesthetics has seen an increase in request for facial cosmetic treatment since 2018. Social media platforms like Instagram and Facebook are the "new referral" source for patients and search engines like Google have experienced a multi-fold increase in cosmetic related request. According to information published by the American Academy of Facial Plastic and Reconstructive Surgery, " In 2019 72% of patients reported they would like to improve the appearance their selfies". Chin aesthetics is a major subunit of facial aesthetics. An attractive chin is well balanced with the rest of the face and contributes to a beautiful profile, jawline, and neck. Chin aesthetics often has less to do with anti-aging and more to do with achieving facial balance. The amount of chin projection is often associated with the amount of nasal projection. Gender differences in most societies related to chin size prefer a more prominent chin in males and a somewhat recessive chin in females. In order to provide changes to chin aesthetics, accurate diagnosis requires photos, in some cases x-rays, and a thorough clinical exam. Directional changes to the chin can be related to the degree of difficulty with chin advancement being the easiest, and chin reduction the most difficult. This presentation will discuss the multitude of treatment options that are available for changing chin aesthetics ranging from surgical to non-surgical. The integration of the proper diagnosis and treatment (surgical or non-surgical) with reasonable patient expectations (temporary or permanent changes) can be the difference between a successful outcome and an unsuccessful outcome.
Take Home Message
Patients have become keenly aware of their chin aesthetics as a result of the increase in "selfies" and social media. The ability to provide changes to the chin ranges from non-surgical temporary changes to surgical permanent changes. Chin aesthetics is about facial balance. Improving facial balance with chin procedures whether surgical or non-surgical can result in a very satisfied and grateful patient. Changes to the nose and chin can also contribute to a greater self-esteem for many patients.