Speaker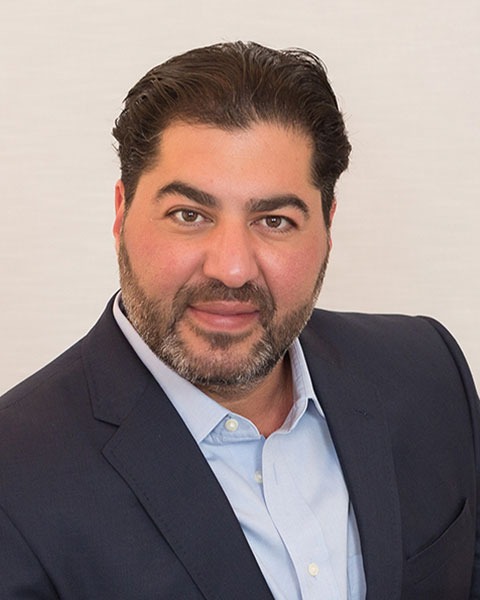 Arian Mowlavi, MD, FACS
Cosmetic Plastic Surgery Institute, Laguna Beach, CA
Dr. Mowlavi has dedicated himself to improving plastic and reconstructive surgery outcomes in order to achieve high-definition results. He has performed over 15,000 procedures and has been recognized by patients from around the globe. Dr. Mowlavi founded Cosmetic Plastic Surgery Institute in 2004 where he has developed the most advanced high-definition liposuction protocols and surgical algorithms. As a frequent speaker at national cosmetic and plastic surgery conventions, Dr. Mowlavi is well-regarded as a world-renowned face, body, and breast sculptor.
Abstract
Performing optimal gluteal augmentation using traditional methods in extreme weight-loss patients poses a surgical challenge as such patients typically present with 1) severe skin redundancy, 2) soft tissues containing more connective tissues than fat content, and 3) ptotic buttock cheeks. Excess skin redundancy requires consideration of supplemental excisional tucking to achieve optimal results. Additionally, subcutaneous tissues that maintain more connective tissue pose difficulty with fat removal using traditional liposuction techniques. As such, we present a novel surgical technique to optimally augment and volumize the buttock in patients who have undergone massive weight-loss. First, this procedure utilizes a lateral thigh and buttock tuck excision not only to lift the buttock cheek complex but also to create a fat flap that is transposed into the upper buttock pole to achieve upper buttock fullness. The remainder of the skin then undergoes ex-vivo liposuction while still sterile. This ex-vivo liposuction technique: 1) saves operative time and 2) allows for maximum fat removal while avoiding unnecessary trauma to the patient. This fat is then transferred to the mid- and lower buttock to complete fat transfer for the Brazilian Buttock Lift. In summary, we present a novel technique to augment the buttock in weight-loss patients that maximizes both patient safety and efficacy.
Take Home Message
We conclude that the upper buttock dermal fat flap technique is crucial for performing a Brazilian Buttock Lift on patients who have undergone extensive weight loss, as simple fat grafting transfer alone may not prove effective in achieving desired results. Combining both conventional in-vivo and non-conventional ex-vivo liposuction methods, we have modified traditional techniques to create a procedure that requires minimal operating time, has maximum fat harvesting capacity,4 and can be personalized for each patient's optimal outcome. The high satisfaction rate of patients alongside the minimal risk of complications associated with the procedure suggests that this particular technique is reliable and easily reproducible.