Speaker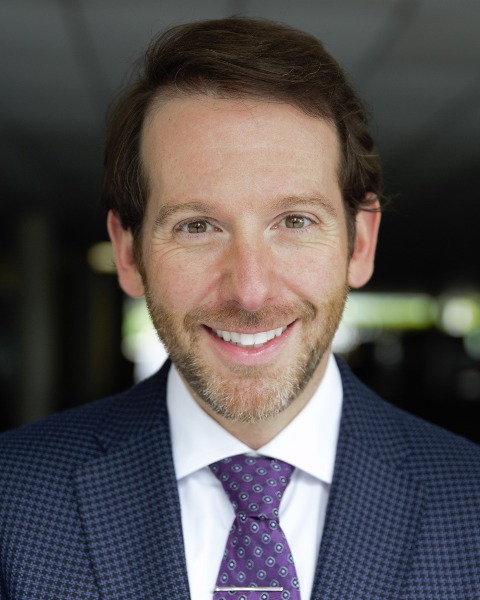 Alexander W. Sobel, DO, FAACS
Anderson Sobel Cosmetic Surgery, Bellevue, WA
A past president of both the American Board of Cosmetic Surgery and American Board of Facial Cosmetic Surgery as well as current Vice Chair of the Washington State Osteopathic Medical Board, Dr. Sobel has been heavily involved in certification and restriction of commercial free speech matters for the past decade. He has been in the sole practice of cosmetic surgery since 2008 and is proud to offer fellowship training via the American Academy of Cosmetic Surgery.
Abstract
Physician Board Certification is the voluntary process by which a physician may demonstrate his or her mastery and expertise in the specialty and/or sub-specialty of medical practice through rigorous training, examination, and continuing education. Standards are not set by one organization as is recognized by many states and organizations. Training, experience, and methodical certification in cosmetic surgery is both invaluable to public safety and not being adequately performed via the ACGME and ABMS.
Several differences inherent to accredited ambulatory surgery center-based training from hospital-based training benefit training, experience, and certification to the highest level in cosmetic surgery. Competing boards within the ABMS all too often wish to make this an "us versus them" battle; this a battle that is for control, power and financial gain rather than patient safety and care. Using Medicare dollars to fund exclusive training programs in elective cosmetic procedures is not possible; yet the only traditional funding source is for physician training in residencies is Medicare. Further, cosmetic surgery is scarcely performed in large teaching hospitals and time off service training in cosmetic surgery would threaten the funding of the residency and diminish the hospital service workforce.
Therefore, teaching hospitals do not offer cosmetic surgery training and the ABMS does not offer board certification for cosmetic surgery. This unavailability of training and certification does not serve the public who deserve specialty-trained, deeply educated, and rigorously examination-certified surgeons performing high quality cosmetic surgeries. Only through collaboration, seeking the highest level of training, performance and integrity, will we give the public the best and safest results in cosmetic surgery.
Credible certifying entities should work together to educate and build awareness before the public to better ensure patient safety and care. A directly correlating board certification is an affirmative "AND" justification for competency within an ethically set scope of practice.
Take Home Message
Board Certification does not certify competence; whereas board certification, directly correlating to scope of practice, combined with defensible education, training, experience, and ongoing education in the same, is the true gold standard for safe, prudent, and excellent practice.