Speaker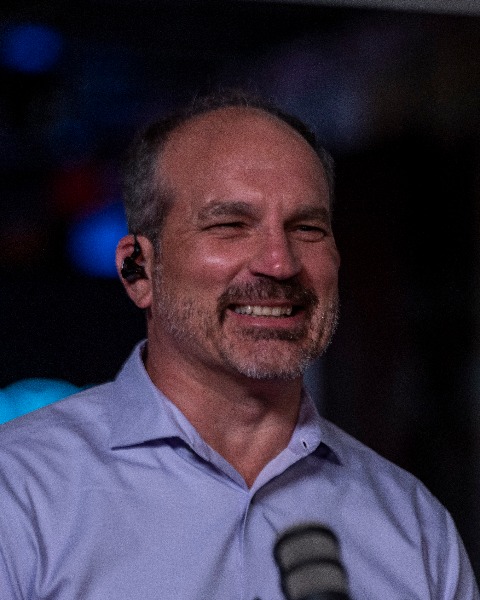 Jason W. Tuschman, JD, MBA
Red Spot Interactive, Jupiter, FL
Jason Tuschman is the CEO and Founder of Red Spot Interactive. Red Spot Interactive provides the only end-to-end patient engagement CRM platform that integrates with practice management systems to create ROI-driven patient communication, acquisition, and retention. From the inception of a patient phone call, text, or web lead through to automating that patient's lifetime of communication RSI's software will make your practice more effective and profitable during every aspect of the patient journey. Over $400,000,000 in aesthetic patient revenue has been created through the RSI platform since 2012.
Abstract
Patient expectations are higher than ever in the digital age. The patient demand for speed of response, 24/7 access, and participation in their overall care has created efficiency challenges in the entire medical industry. With competing priorities already overwhelming the typical front desk, how do you set your practice up for success in engaging with patients while maintaining profitability? This presentation will review the key technologies needed at your front desk to ensure effective patient engagement while maintaining a productive and happy staff. Learn how to integrate your phone, email, text, digital presence, and practice management data into a powerful system of valuable data and automation to drive your practice to the next level of patient satisfaction and profitability.
Take Home Message
Achieve high-value patient engagement without compromising profits and staff through leveraging technology at the front desk.