Speaker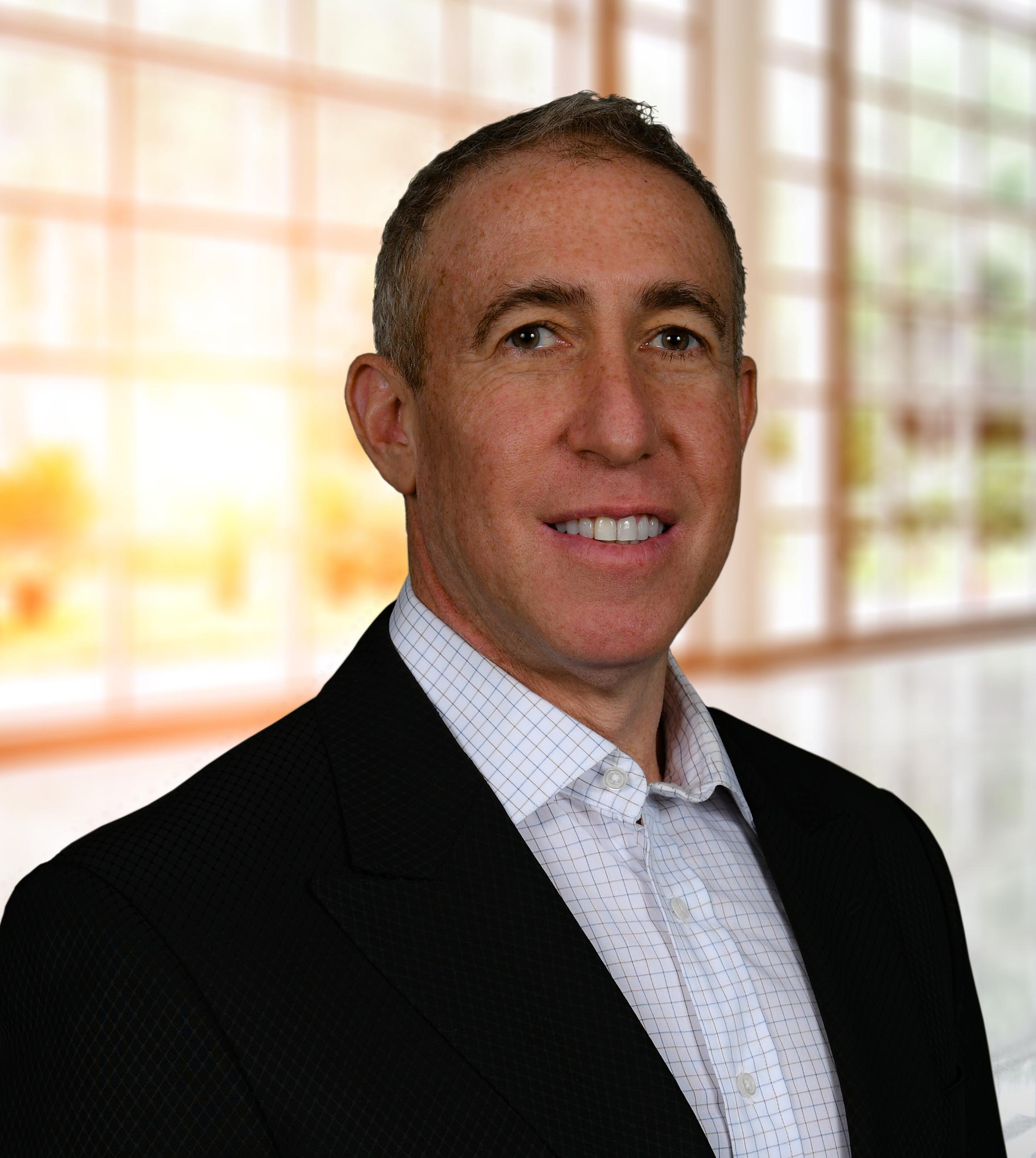 David Mandell, JD, MBA
OJM Group, Fort Lauderdale, FL
David B. Mandell, JD, MBA is an attorney in The Law Office of David B. Mandell, PC and principal of the nationally known wealth management firm OJM Group, LLC. Mr. Mandell is an author of more than fifteen books written specifically for doctors. These include the Category I CME Monograph Risk Management for the Practicing Physician, and the most recent Wealth Planning for the Modern Physician: Residency to Retirement. Mr. Mandell has addressed many of the nation's leading medical conferences, including annual meetings of AMspa, American Academy of Dermatology, the American Society of Plastic Surgeons, the American Society of Aesthetic Plastic Surgeons, the American Academy of Facial Plastic & Reconstructive Surgery, and numerous others. Mr. Mandell holds a bachelor's degree, with honors, from Harvard University. His law degree is from the UCLA School of Law, and he also earned an MBA from UCLA'S Anderson School of Management.
Abstract
This talk reviews the importance of protecting assets for AACS members, who face liability in the areas of medical malpractice, employer liability, HIPAA breaches, etc. We introduce the asset protection "sliding scale" and discusses ways that physicians can increase the levels of protection for their personal and business assets. We also provide an overview of basic asset protection tools, including LLCs, trusts, exempt assets and retirement plans.
Take Home Message
AACS members know that they face potential liability at the practice and personally, yet few have taken the right steps to protect their practice and personal assets from this liability. Further, as the law is constantly changing, even those who have engaged in such planning in the past should understand the current state of the laws. This lecture discusses best practices as explained by an attorney who has worked with over 1,000 physicians and practices on protection planning.