Speaker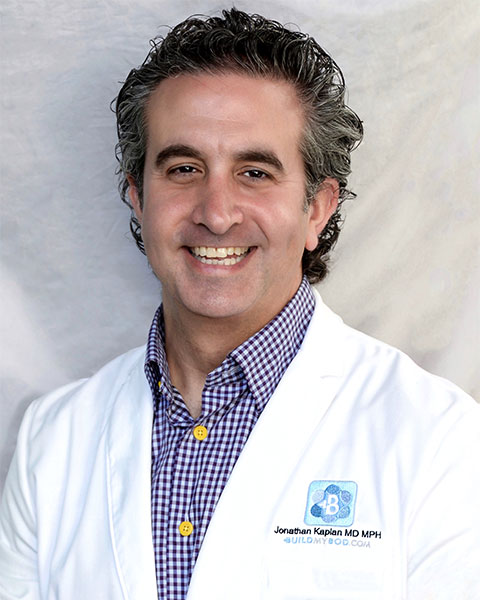 Jonathan Kaplan, MD, MPH
Pacific Heights Plastic Surgery, San Francisco, CA
Dr. Jonathan Kaplan is a board-certified plastic surgeon based in San Francisco, CA and founder/CEO of BuildMyHealth, a price transparency-lead generation platform. He's also the author of a forthcoming book on the resurgence of the independent practice and price transparency in healthcare. You can watch him operate and educate @realdrbae on Instagram, Snapchat and TikTok.
Abstract
What actionable steps can you take to build your practice? What about a gimmick? How about 10 gimmicks?! A gimmick is a trick or device intended to attract attention, publicity or business. Because this is healthcare, a "trick" has a bad connotation. Maybe marketing principle is a better way to describe a gimmick that can build your practice like it has built mine. These 10 "gimmicks" are listed below. At first sight, they may sound strange but this presentation will explain each one in more detail and how they can apply to your practice.
Theme song
Logo/filter for social
Chatbot that provides automated quotes in exchange for contact info
Neon sign
Latte art
Contactless interactions
A social media "name"
A unique surgical procedure with a buzzy name
A non-surgical procedure with a unique technique
Something to make the patient's awake procedure less painful
Take Home Message
Ensure patient safety is always a priority and separate yourself from the competition with clever, entertaining and honest examples of your uniqueness.